Samsung To Implement Three-Sided Display On Galaxy Note 4
Samsung is working hard in order to please its customers, and this thing can easily be spotted through their desire of trying new things. In this respect, as rumors have suggested, it appears that the big Korean manufacturer is exploring the possibility of using a three-sided display in its Galaxy Note 4 Flagship. As some of you might know, the phablet is scheduled for release in the second half of the year and it will definitely be a high-end device, as Samsung's own VP of mobile, Lee Young Hee, has confirmed.
In case you wonder what a three-sided display is, I will provide you some details regarding this topic. Therefore, the term is used to describe Samsung's Youm flexible screen technology. This kind of implementation on the Galaxy Note 4 will allow users to read messages from a different angle.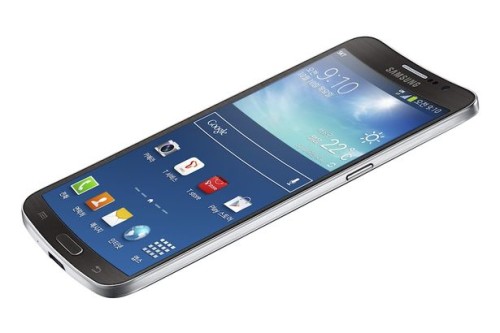 This flexible type of device has been in tests for years now. Moreover, Samsung has already showed a prototype at last year's CES, which means that the company might be already able to implement the technology. Through this kind of display, Samsung aims at "targeting consumers who want more professional use and tend to be willing to pay more for handsets" as Lee stated.
Back to the three-sided display, if the alleged flexible display is a part of the Youm family, then, this means that it is made our of plastic, and it is unbreakable. As expected, this is a giant step in the world of technology because, with such a display, users will no longer be in danger of shattering their displays with any minor hit.
Since the three-sided display was revealed last year, at the CES event, and now Samsung plans to add it to its next generation of phablet, I am sure that, by the end of this year, we will be able to see a flexible device on certain flagship devices, as well. However, it might turn out to be pretty hard to produce such a number of flexible displays to put them on a mainstream device by the end of 2014. Keep in touch to see the latest news and details regarding Samsung's plans with their future flagships.
Source: SamMobile