One of the US's largest carriers, T-Mobile decided to expand its portfolio of services in 14 different new marketplaces. However, this expansion is only the beginning because the carrier has plenty of room left for increasing its services. The so-called Uncarrier planned to expand its new high-network to 14 different markets today, which includes several areas of the country and many smaller cities.
The 4G LTE network expansion is not new because T-Mobile has started this movement months ago in order to improve the quality of their services. In the same time, the company has recently begun to use spectrum acquired from US Cellular and MetroPCS in order to improve the speed of the network. Moreover, as the company plans to expand, rumors state the fact that T-Mobile plans also to purchase chunks of Verizon's 700 MHz A-Block for future expansion.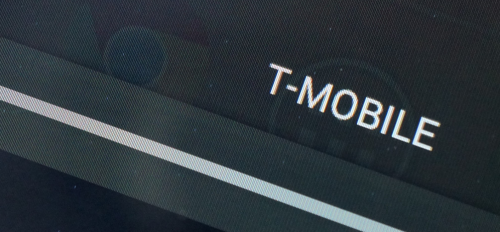 Here is the complete list of recent marketplaces added to T-Mobile's coverage area: Ocala, FL
Palm Bay-Melbourne-Titusville, FL
Punta Gorda, FL
The Villages, FL
Valdosta, FL
Coeur d'Alene, ID
Twin Falls, ID
Bay City, MI
Holland, MI
Saginaw, MI
Gulfport-Biloxi, MS
Las Cruces, NM
Thomasville-Lexington, NC
Olympia, WA
Apparently, this US expansion is a promising response to T-Mobile's middling performance as suggested in JD Power's August assessment of US Cellular networks. According to JD Power, T-Mobile has still plenty of room for improvement, especially in areas such as network performance, customer service, as well as wireless purchase experience.
After all, as the 2013 reports have revealed, the carrier needs to work harder in order to gather more awards since it ranks on the third or fourth place in all of the six US regions. However, this overall expansion reveals the fact that T-Mobile has taken these reports seriously and its CEO, John Legere will not stop here. In the same time, this might convince people to switch carriers and move from AT&T to T-Mobile.
Source: AndroidCentral