Considered to be one of the best file navigators available for Android devices, Root Explored has just been updated, and it has reached version 3.1.6. The update comes to fix multiple bugs of the popular file management app. It is worth mentioning the fact that the app update does not bring any other new features, besides the expected bug fixes. As a matter of fact, the only new addition to the app is the xxxhpi and xxxhpi launcher icons.
Both of the updates are meant to solve the problem that most users have dealt with in the last weeks. It appears that they failed to recognize 64 GB exFAT SD card at the time they were added to the external card slot. Along with the update, both apps are no longer encountering any recurring authentication issues with Box, and it now enforces a slash at the time the users tried to add an external SD Card in the SD card slot.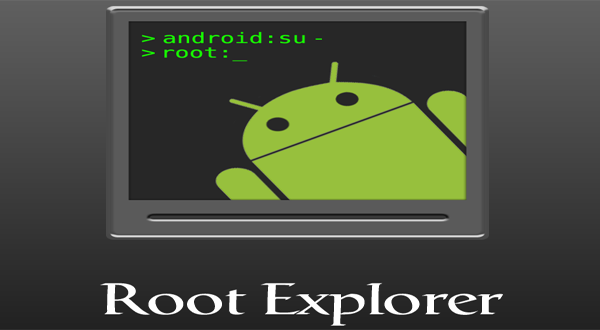 Moreover, since the update was meant for all KitKat users out there, I am sure that all Root Explorer fans will be very happy to see that the recursive search issues that appeared when they searched for  internal storage is not fixed, and it is working perfectly.
This latest Root Explorer update does bring something new. Now, users will have the possibility to use Explorer and Root Explorer in order to update different photos to websites without encountering any of the previous errors or issues. This will ease the user's experience when trying to add several pictures on their websites.
As some of you might already experienced, each type a photo was selected, an error message appeared on the screen, and the photo was not updated. Now, these problems are fixed for good. I am sure that perhaps these updates were not something you would have died to see, but at least they are something that can turn out to be actually useful, especially for those who tend to use Explorer and Root Explorer on a regular basis.