Why is my Android Phone not Showing Missed Calls? [Quick Fix]
There's no denying that notification feature has made our lives easier. With one glance you can be informed of any important messages or missed calls. However, numerous android users have reported that their phones have stopped displaying missed calls. You can either update your phone or follow our guide to fix this problem.

Fix Missed Calls Not Being Shown In Android Phones
Restart Your Phone
Before you get all worked up, give your phone a restart. You never know when that tiny fix can be of any use.

Check Default Phone App
There's a chance that you might have installed a third-party phone app recently or changed your default phone app mistakenly. Apps like Truecaller or Viber can be the reason behind this. When you change your default phone app, notifications will not appear in the primary phone up. Follow these steps to change the default phone app.

Step 1: Open Settings of your phone and click on the Apps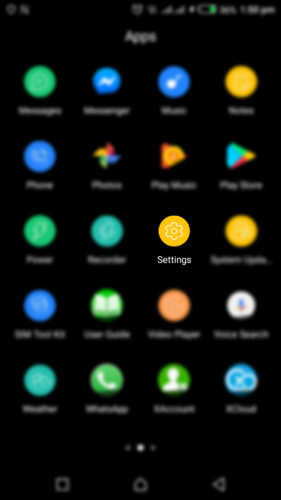 Step 2: Look for the Default option. Every phone displays it differently. Click on the Phone App and change it from any third-party app to System app

Clear Cache and Data of Phone App
If the first two fixes weren't for you, we still have more solutions in store for you. The next step is to clear the cache of your phone app. You will not lose any essential data from this. In case clearing your cache still doesn't solve your problem, go ahead and clear the data of your phone app. By doing so, you'll only lose your call history and nothing else.

Step 1: Go to the Settings of your phone in Menu and click on Apps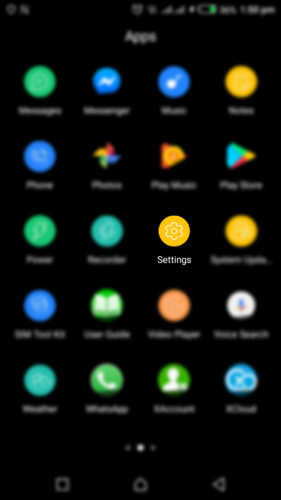 Step 2: Find the Phone App and click on it.
Step 3: Now just click on the Storage option followed by Clear cache option on the next screen.

Step 4: Restart your phone to see whether the issue has been resolved or not. If this doesn't work, repeat the process, but tap on the Clear data this time.

Enable Phone App Notifications
Sometimes, the notifications of your Phone app are disabled which disrupts the notification panel. Let's enable the phone app notifications step by step

Step 1: Go to Settings of your phone and click on the Phone app in Apps.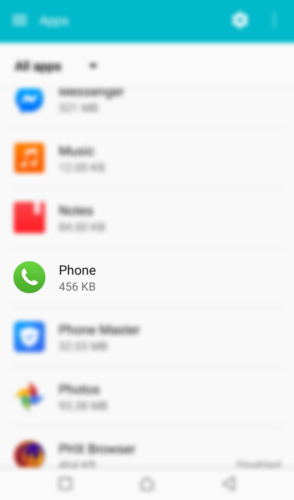 Step 2: In the Phone App, you'll find the Notification option followed by various settings available. Make sure that you haven't blocked all the notifications from the app.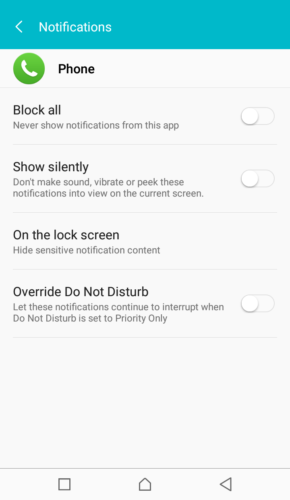 Enable Contact Notifications
If the issue still exists, you can check whether the Contacts App has enabled notifications or not.
Step 1: Go to your Menu and press and hold Contacts App. A pop up will be displayed.

Step 2: Click on Application details from it which will take you to a new screen.

Step 3: Select the Contact Notifications and check whether the notifications are enabled.

No More Missing Out
We hope the above solutions have fixed the issue of not receiving any missed call notifications. However, if the issue continues, you can check this guide to double-check every other solution available.