Android 10 not saving photos? Here's how you fix it.
Although the eminent arrival of Google's latest mobile operating system hyped the internet but it caused an issue of not saving media in the gallery application for many users. Android 10 is the 10th addition to Google's highly popular mobile OS. In this edition Google moved away from their traditional dessert naming conventions to just calling it "android 10".
After I updated to Android 10, my camera stopped storing pictures. Any advice?
In this article we will be showing you three ways to fix this problem.
Steps to fix photos not saving issue an android 10
1. Update the Google Camera App from play store
Sometimes a new big new update tend to change the default settings of certain apps. However, here how you can fix the issue.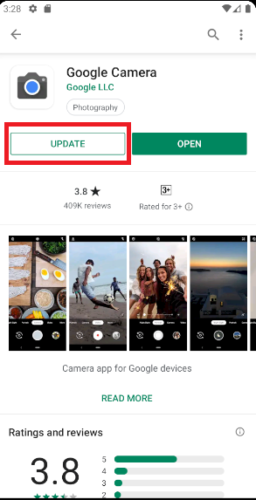 Open Google Play
Search for "Google Camera", tap it
Tap on the update button to update the application
Once you have the application updated through the play store, it should start saving photos in your device.
If you don't have stock android OS and Google Camera is not installed on your device, here's how you can get it on an android device.
---
2. Enable storage for the Camera App
If the problem is not related to the camera app, then it can be related to the storage associated with the camera. Solve this issue with the following steps: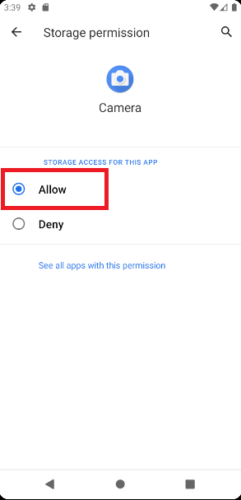 Go to Settings
Search or scroll to Apps/Manage apps
Scroll to find Camera
Inside Camera, tap on App permissions
Tap on Storage > tap to make it on/Allow
---
3. Do a Factory Reset
Be warned that this option should be your last resort as after doing a factory reset all of your data will be wiped. So make sure that before doing this all of your device data should be backed up to your google account.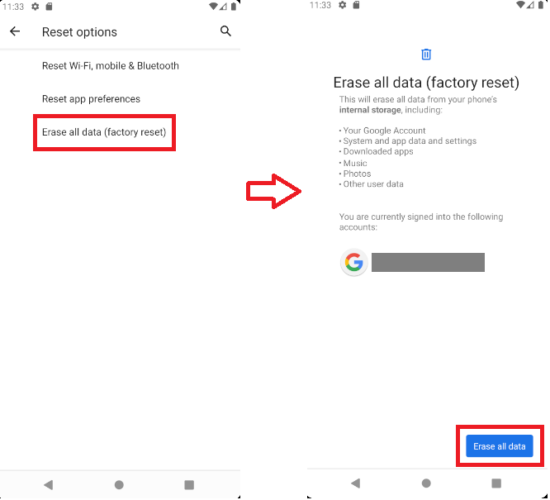 Go to Settings
Scroll down and tap on System
Tap on Advanced > Reset options
Erase all data (factory reset) > Erase all data
Or you can follow this guide.
---
You can apply the above mentioned steps as Google has not yet given an official fix for the problem or you can visit Google Help Center for more information. Comment below if the steps were helpful or if you faced any problem with them.
Related Stories you should see: