FIX: WhatsApp not sending messages on Android
WhatsApp is one of the world's most used free messenger. The Facebook owned cross-platform messaging service allows users to send text and voice messages, images, make video and voice calls, send pictures, documents and your live location with the other person.
However, every app comes with their bugs and issues; the most common being the messages not sent issue on WhatsApp. In this article we are going to show you how you can solve this issue on android devices.
Steps to solve WhatsApp not sending messages on Android devices
1. Reset Network Settings
Sometimes the messages are not sent, solely because of some network issues. At times the network has to be reset to it's default settings. In this step we will explain how you can do that.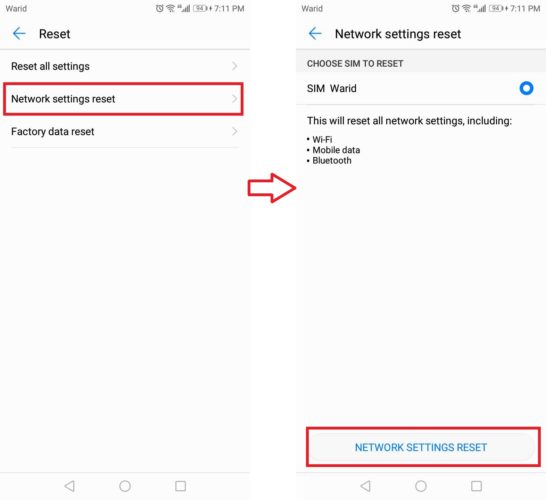 Go to Settings
Scroll down to System/General Management > Reset.
Tap on Network settings reset > NETWORK SETTINGS RESET / Reset
---
2. Check your Internet Connection
Many times the problem is real simple, your internet is faulty/limited or you're not connected to it at all.
If you're using your mobile data and it is on but your messages are still not delivered then just pull down your notification bar, turn on airplane mode, then turn it off or restart your phone.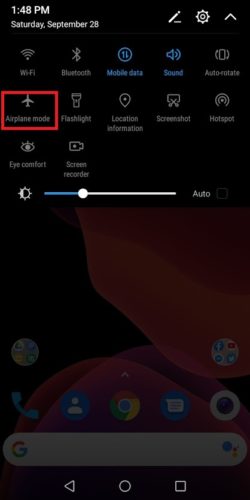 However, if you were on your mobile data and came in an area with WiFi and you thought that the network would switch and connect to WiFi automatically, it can be the case that it didn't connect. To check that pull down the notification bar and long press the WiFi Icon and Connect to the network you want.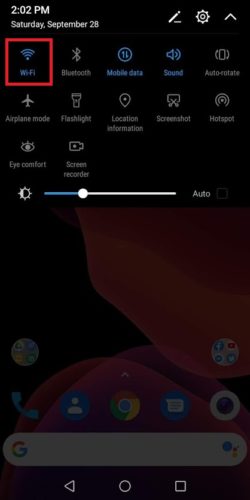 You should also checkout how to increase internet speed on android.
---
3. Clear data for WhatsApp
Sometimes it's the case that WhatsApp won't send messages due to it's data problem. The cache for the app is not cleared. The uncleared cache can cause hindrances. To get rid of this problem follow these detailed steps:
Open WhatsApp > Settings > Chats.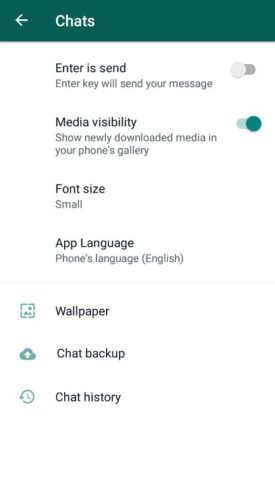 Tap on Chat backup > Backup. (Backing up will totally depend on the speed of your internet)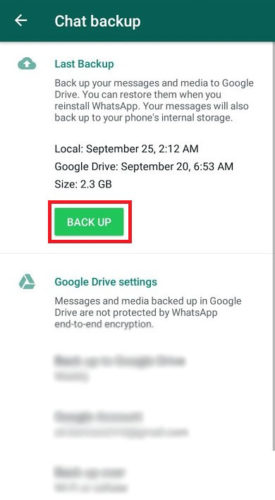 Once the backup is finished close WhatsApp and go to Settings > Apps > WhatsApp. (Usually near the end of the list)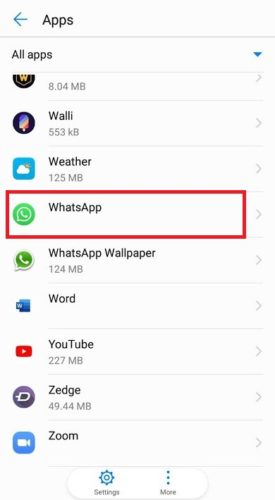 Tap on Storage > CLEAR DATA > OK/DELETE. (Don't worry this will not delete your chats as you have already backed up those)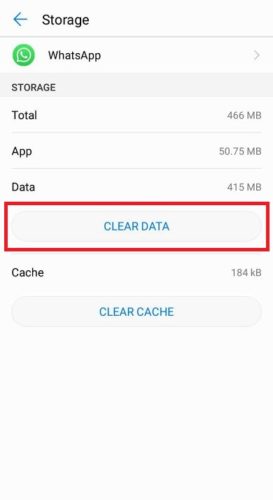 Go back and open WhatsApp again you will see that it would ask you to setup your account. You will be asked to agree to the terms, tap "AGREE AND CONTINUE" to go to the next page. In the next page you will be prompted to give access to your contacts and to allow WhatsApp to access media.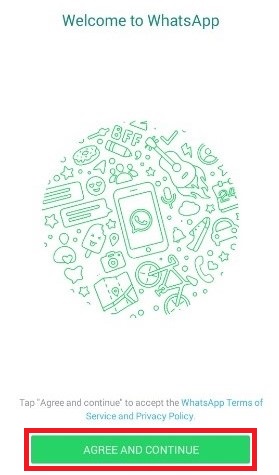 Now you need to verify your phone number. Input your mobile number and tap 'Next'. You will be asked to confirm that this is the number you want to verify, so if you've made any mistakes, you can go back and correct them. You will then be sent a text with a 6 digit verification code. WhatsApp should automatically detect this and verify your number, but if not, simply type in the code you've been sent.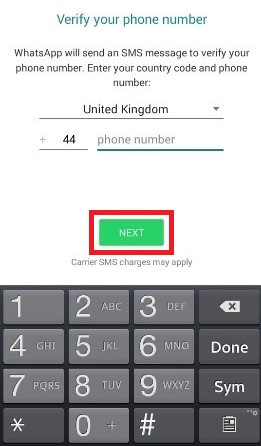 Next WhatsApp will ask you to restore the backup that you made in Step 2. Hit RESTORE.
Now WhatsApp will ask you to type a name for you profile. Enter your name and tap NEXT.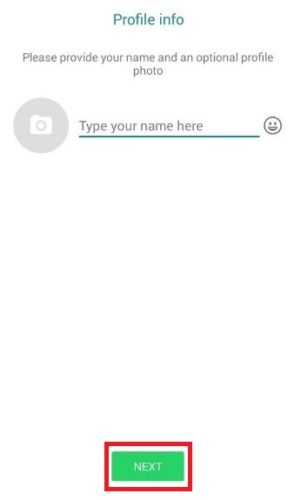 ---
That's it, after this all of your chats will be restored and also WhatsApp's data. You would be now able to send messages to your contacts without any problem. Comment below if these steps fixed your problem or not.
Related stories you need to see: