HTC One Max Release Date, Specs and Price Rumored
The HTC One Max is a highly anticipated phablet that already exists, the proof being the set of photos that has been made available on the web. But, as usual, when dealing with new Android based handsets, a natural question arises: when will the official release date be announced? If we are to talk about performances, the HTC One Max will have, according to the latest rumors, a large screen of 5.9 inch with full-HD capabilities and a resolution of 1920 x 1080 pixels, a 1.7GHz quad-core processor, a 5 MP rear facing camera, 2GB of RAM memory, 16GB of internal storage, a fingerprint scanner on the back, a battery of 3,300 mAh and Android 4.3 Jelly Bean running on top of all.
As you can see, the HTC One Max is a new budget friendly phablet as we can't compare its specs with the recently released Galaxy Note 3 ones.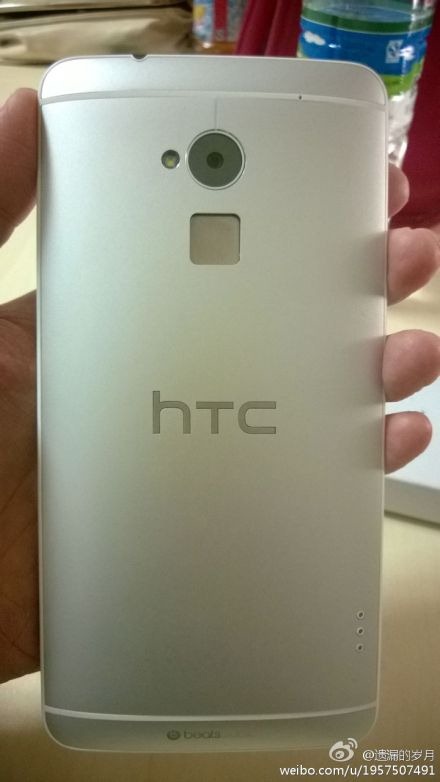 In the official photos from China, that appear on the internet with this product, we can see the dual SIM model, though the European version will provide support for only one SIM, which somehow simplifies the operation.
Anyway, this highly anticipated phablet looks like it will be released on October 17; this of course according to rumors that have been leaked by our team. Apparently and according to the same sources, the HTC One Max price will be $ 800 at launch.
This phablet is expected to be released at IFA 2013 when Android 4.4 KitKat and Google Nexus 5 will be officially presented too. Related to the future market availability, HTC One Max will be released in US, Europe, China and more, but I guess that for further info we should wait for the official press release. Stay close as we will update you with fresh news as soon as something new comes out.