346 Search results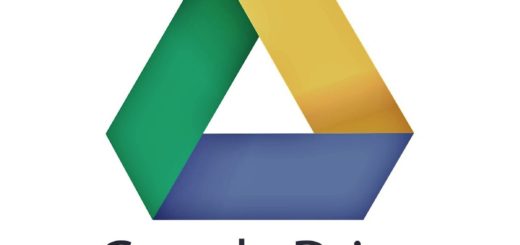 Your Android WhatsApp backup may stop working due to many reasons. Find out how we solved WhatsApp backup not working on Android.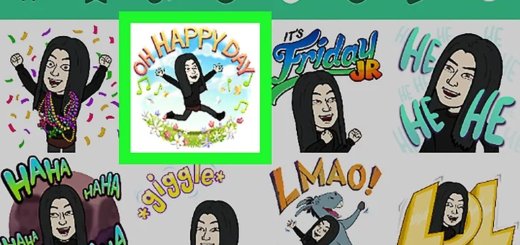 Bitmojis are fun cartoon character emoticons that you may easily personalize to look like a whimsical version of you. Feel free to choose hair color, skin tone, clothing, facial features, accessories and more. Bitmoji then takes your image and creates...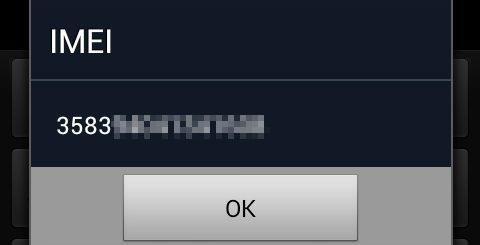 Online backups are a bless, especially when you are switching phones. However, you should always remember that WhatsApp backups are not encrypted. Do you delete the WhatsApp backup from time to time? You should definitely do so if you care...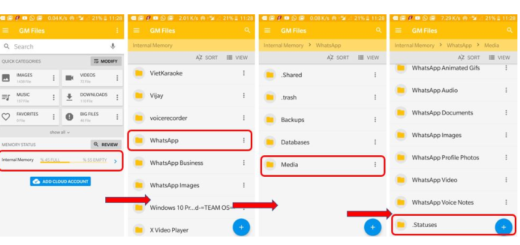 One day, all major social media platforms decided to have a Story feature in their apps wherein you can post pictures or videos that will disappear in a day. This was exciting for WhatsApp users and you know what happens...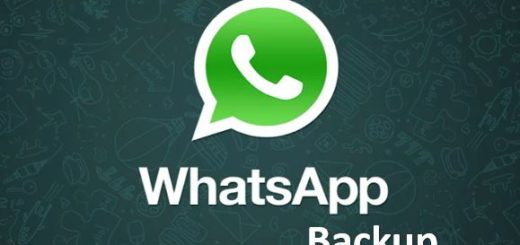 Most Android users are looking for a way to backup WhatsApp chats and media files and it's only natural to want the same. However, sometimes less is more and a little bit of order is more than welcomed. If your...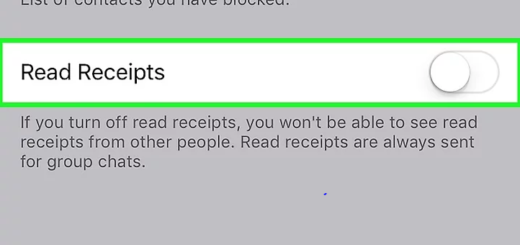 Around four years ago WhatsApp quietly introduced read receipts, allowing people see exactly when a message is read, not just delivered. The app previously showed one tick mark when you sent a message, which changed to two grey ticks when...
If you're using an Android phone, then I bet that WhatsApp is included in your daily routine. You wake up, drink your coffee, take a peek on Facebook and start a fresh conversation on WhatsApp. We are all doing pretty...