The X Phone is one of the most waited smartphones which has to appear and the rumors around it makes it look like it is going to be something totally different from what we were used to see on a regular super phone. The initial rumors claimed that Google in collaboration with Motorola division is going to release the X phone at Google I/O event, in May, but again, rumors, are destroying any track of this device, and let's see why.
First of all, they say that Google already abandoned the project because they have failed to implement all those technology proposed in the initial project and now, the X Phone is 100% Motorola's phone, and it's going to be launched as a solely Motorola device, with no tracks of Google except for the Android OS which is made by Google. What started as an ambitious project for Google, turned out into a failure and people who expected a 100% Google phone are going to be disappointed, but at least they have tried and maybe soon enough they will give it another try on a lower expectation level.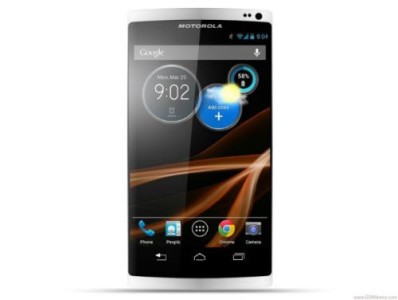 The second thing is that Google I/O Developers Conference won't be the host of the X Phone. As Google retired from the project and now it's up to Motorola's decision on how the X Phone should be like, things are going to be slowed down and the initial release date will be postponed for later this year, somewhere in the late Q3.
As I previously said, these are just rumors based on Chinese analyst Sun Changxu who was quoted by bgr. Anyway, if the officials are not going to mention anything about this, we are going to see whether or not the X Phone is or is not going to be shown to the world at the Google I/O event which is taking place this year between May 15 and ends on May 17.